Clash is Confidence
A revolutionary new racquet with a never before seen combination of flexibility and stability, control and power.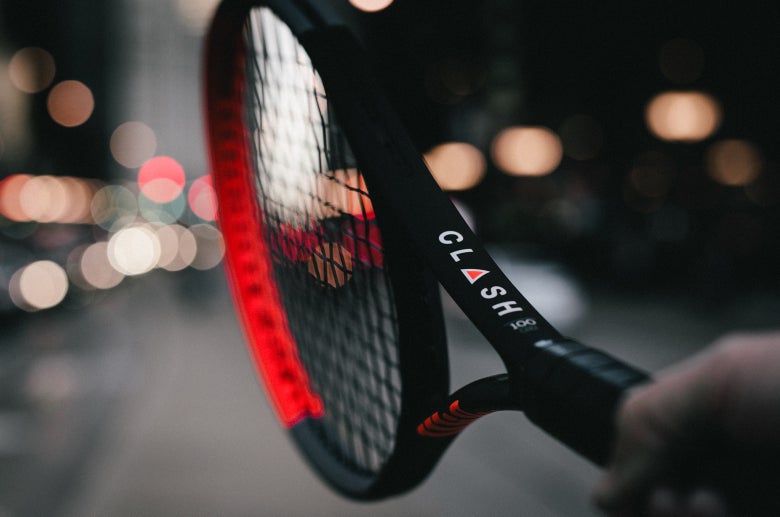 A Revolutionary New Racquet Line
Introducing Clash, a new racquet line that is highly flexible without compromising stability. Until now players typically had to choose – control or power. With Clash, the radical combination of flexibility and stability gives players the unique experience of control over explosive power. Swing away without hesitation knowing Clash will give you absolute confidence to hit every ball in.
"The standout feature has to be the feel. It is something I have never experienced before. It is a little hard to explain but the racquet is flexible yet I still feel connected to the ball!"
Brittany, TW Playtester
*Because we record our racquet specifications using strung racquets listed specs will differ from those of the manufacturer
What People Are Saying About Clash
"It has such an unique feel to it; really flexible but it doesn't have that super soft/mushy feel. I love how maneuverable it is too, which made hitting angles and picking up half volleys a breeze."
Jason, TW Playtester
"For a modern, powerful, thicker beamed racquet, it's still really comfortable. No matter which co-poly string we put in the Clash 100 Tour, there is a nice, deep ball pocket. "
Troy, TW Playtester
"The Clash 100 Tour is definitely worth demoing if you're looking for an option which offers a nice blend of power, spin and control. I would strongly recommend it from all levels up to 4.5 players. Being arm-friendly is its best characteristic, I never felt any arm pain when hitting shots (even mishits)."
Talk Tennis Playtester
The Science Behind the Hype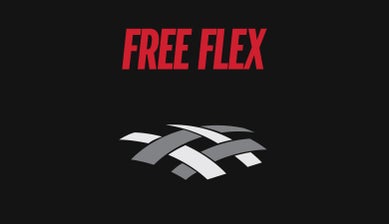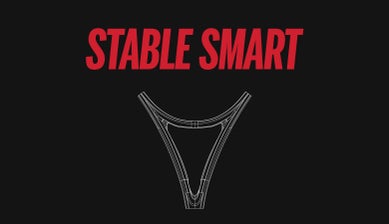 FreeFlex technology makes Clash the first racquet engineered to bend with any swing style, allowing players to swing freely and confidently with maximum ball pocketing and ultimate control. While StableSmart gives Clash unsacraficed stability with a new simulation-assisted geometry which allows the frame to move in pre-specified dimensions.